Seattle Wedding Videographer
Loc Le Films is a creative wedding videography focused on producing captivating, artistic stories of life-changing moments. Our wedding videography is not just a chronological compilation of wedding day events. It's a celebration of your relationships with each other, with your families, and with your closest friends.
Loc Le Films Wedding Videography Specialty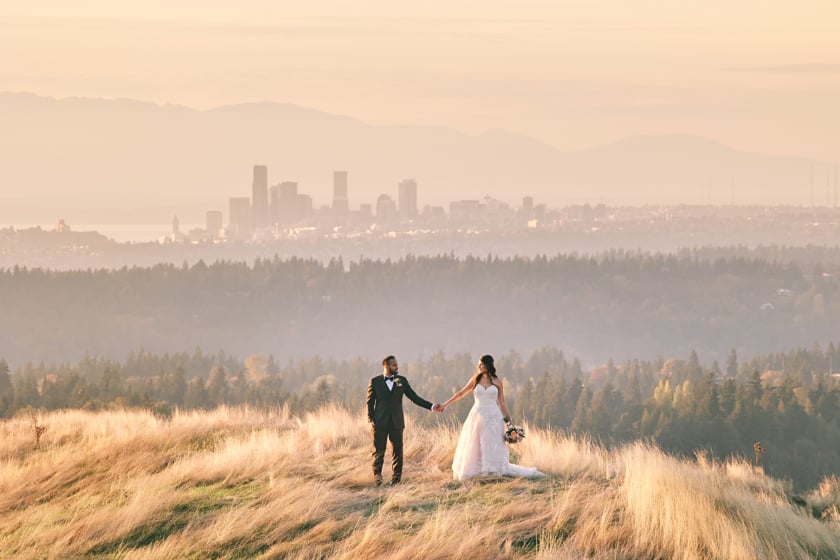 Indian Wedding Videographer
Our team has had the opportunity to beautifully capture hundreds of Indian weddings of various religions and regions, so you can rest assured that there will never be a missed moment. We understand there are many intricate ceremonies throughout these multi-day celebrations. With our expertise and experience, we can ensure all of the essential traditions are perfectly captured for you to hold onto for a lifetime.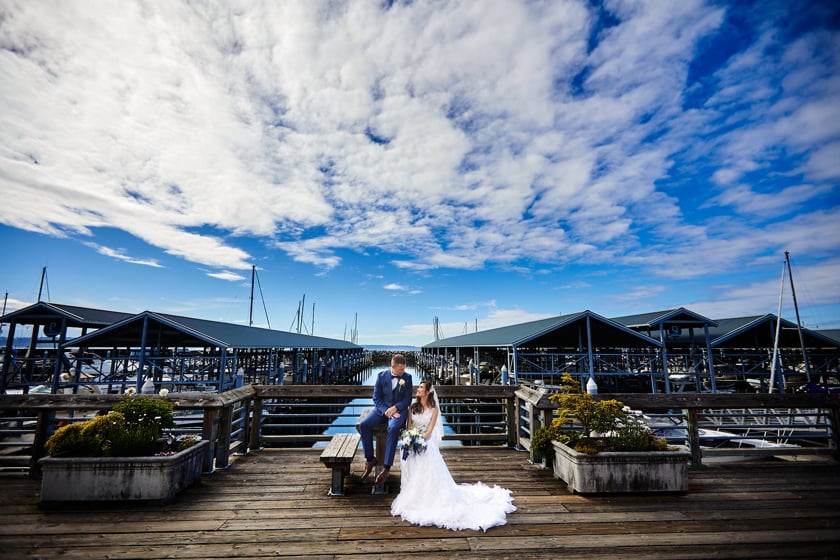 Vietnamese Wedding Videography
Most of our team members grew up in Vietnam and the USA, so we understand traditional Vietnamese and Vietnamese-USA wedding culture. We also have plenty of experience attending, filming, and capturing Vietnamese weddings, so we know first-hand the wedding traditions and customs that occur during a ceremony and work hard to ensure nothing is missed. We understand how important our clients are to honor their traditions, and with our connection to the culture, we take great care in doing so.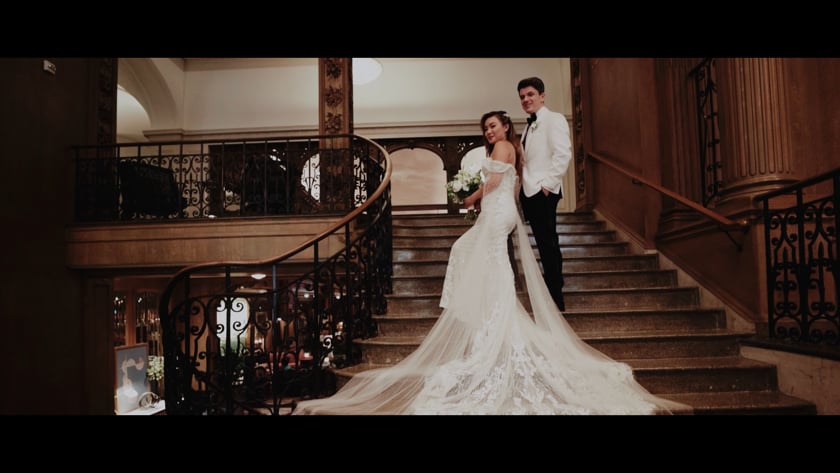 PNW and Seattle Wedding Videographer
PNW is one of the best locations for a wedding. The incredibly diverse range of landscapes, from snow-peaked mountains to glistening bodies of water, moss-covered forests, and city skylines, the beautiful venues across the PNW are endless. Our Loc Le Films Videography team has had the opportunity to capture many weddings throughout the PNW in a wide range of locations, including Seattle, Tacoma, Bellevue, Arlington, and more. With this experience, you can rest easy knowing your wedding is captured perfectly so you can continue to experience that special day for a lifetime.